THE ELLA BACHÉ INSTITUTE
GIVE YOURSELF A UNIQUE EXPERIENCE AT THE MYTHICAL INSTITUTE
The mythical institute at the number 8 of the Rue de la Paix in Paris, opened in 1936, welcomes you to experience the essence itself of the NUTRIDERMOLOGIE® Beauty and revive your beauty in-depth.
A place looking like an apartment, designed to receive only one person, in total intimacy, for a VIP treatment. A private space where you are unique to let your beauty hatch between the hands of the Ella Baché skin-experts. An ultra-personalization, from the diagnosis to the skincare, through choosing the music you would like to hear.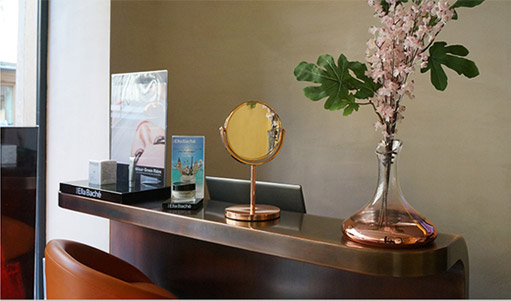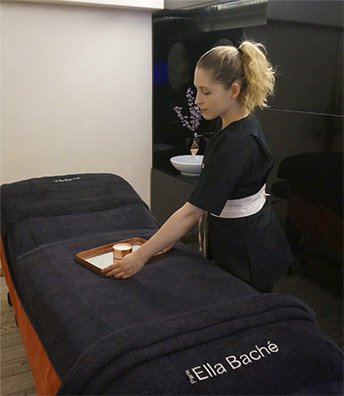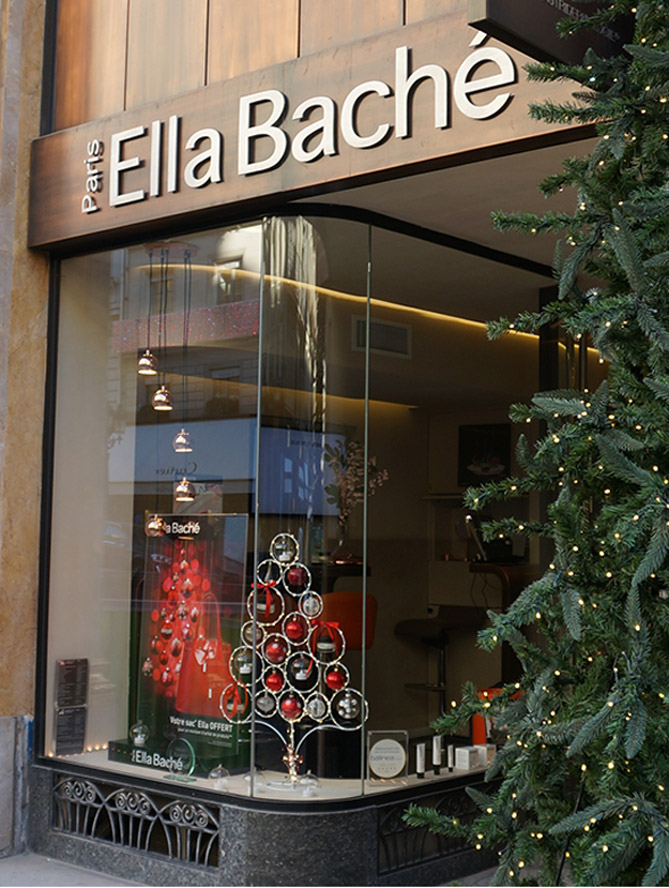 Open from Monday to Friday from 10 am to 7 pm
And from 10 am to 6 pm on Saturdays
To make an appointment contact the institute at 01 42 61 67 14
OUR SKIN TREATMENT RANGE
Ella Baché offers 4 types of treatments according to the needs of your skin, your expectations and your time.
8 Rue de la Paix
75002 PARIS
01 42 61 67 14
Monday : 10:00am - 7:00pm
Tuesday : 10:00am - 7:00pm
Wednesday : 10:00am - 7:00pm
Thursday : 10:00am - 7:00pm
Friday : 10:00am - 7:00pm
Saturday : 10:00am - 6:00pm
SUNDAY : CLOSED