Skin Diagnosis
by Ella Baché
Each skin is unique and expresses its evolving nutritional needs. That's why the diagnosis has to done before any treatment prescription.
Inspired from the measuring devices used in labs, SKINTEX®DIAG offers the most complete face & body skin diagnosis possible in a beauty salon.
SKINTEX®DIAG : THE SKIN SEEN
FROM THE INSIDE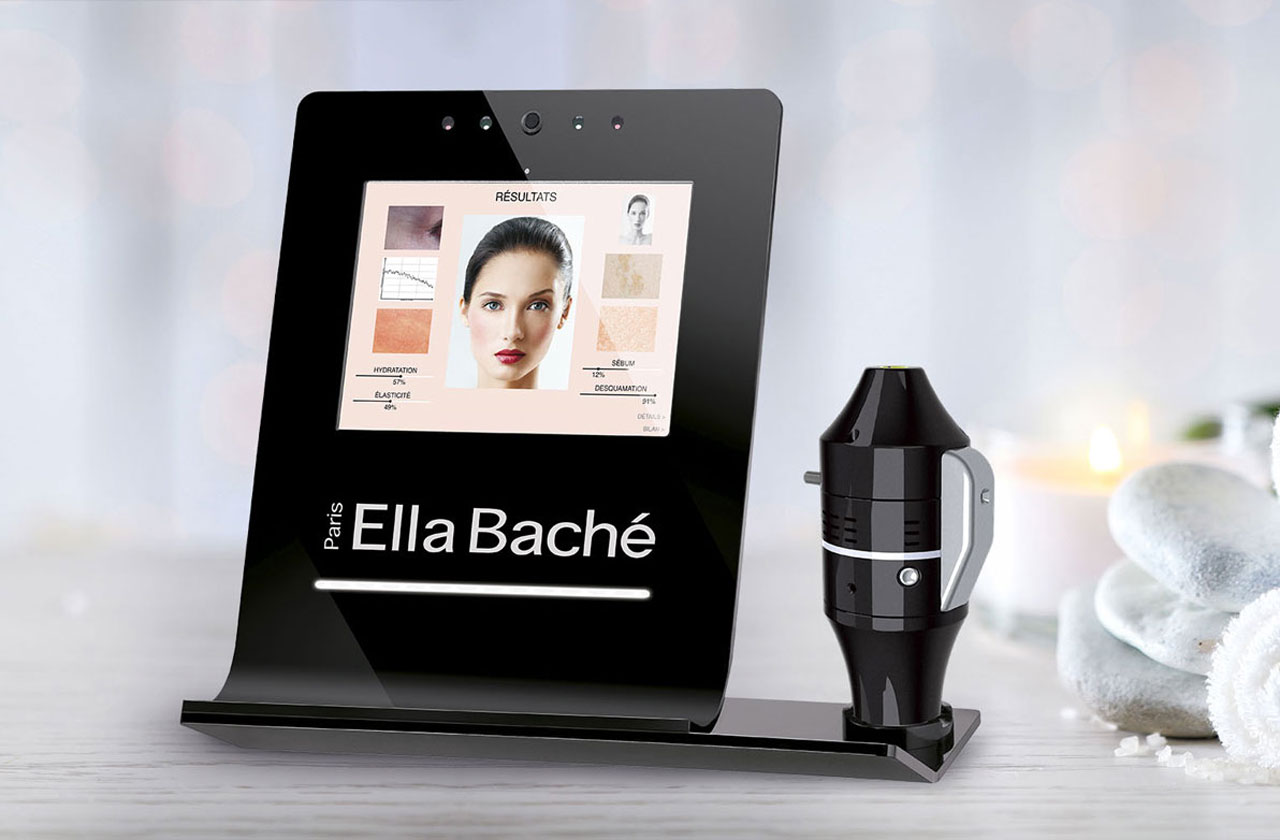 Why ?
FIND THE RIGHT PRODUCTS FOR YOUR SKIN!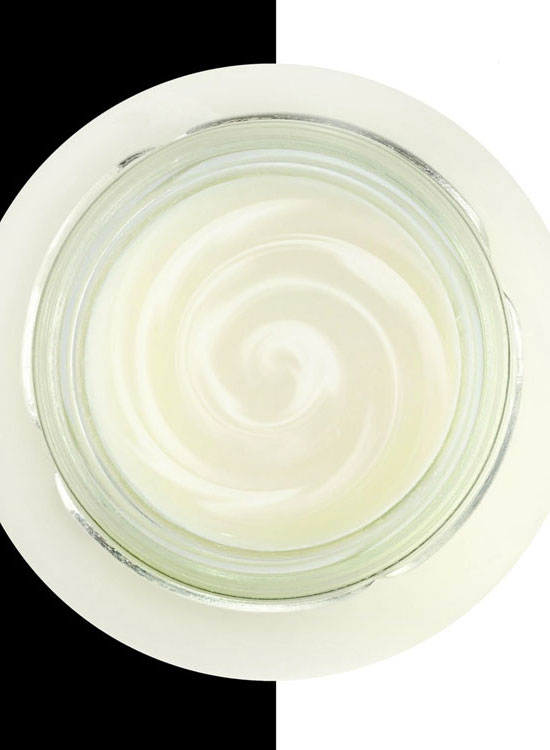 If we made a review of our cupboards, how many brand new unopened or just tested cream jars would we find ? If we Keep buying without knowing the actual state and concerns of our skin, it keeps getting dehydrated, our complexion gets dull, or the cellulite settled down. This has to stop!
HOW DOES IT WORK ?
THE SKIN SEEN FROM THE INSIDE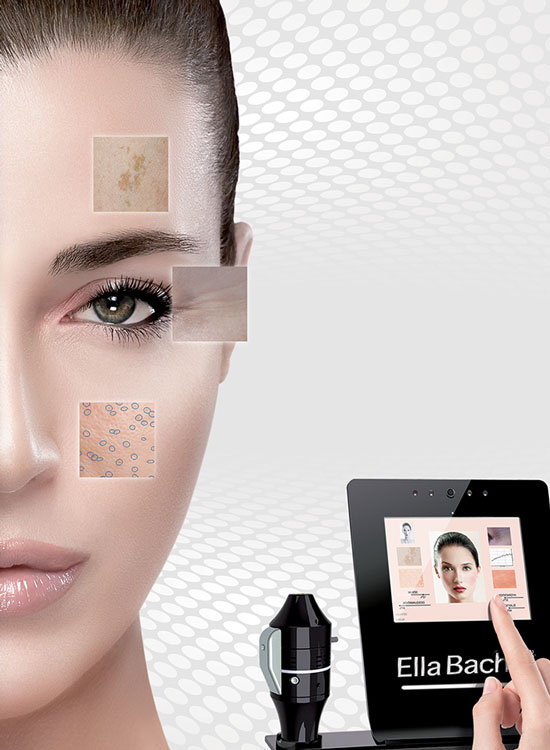 SKINTEX®DIAG for a beautician is the equivalent of a scanner for a doctor : it measures precisely the visible characteristics of your skin but also detects the problems that are not actually visible from the outside, with 22 face & body analyses providing pictures for proof.
Wrinkles, hydration, elasticity, eyelid slackening, dark-circles, redness, dark spots, sebum, cellulite,... According to your availability, schedule either a Flash Diagnosis (5mn) or a Complete Diagnosis (20mn).
WHAT DOES IT MEASURE ?
22 FACE & BODY ANALYSES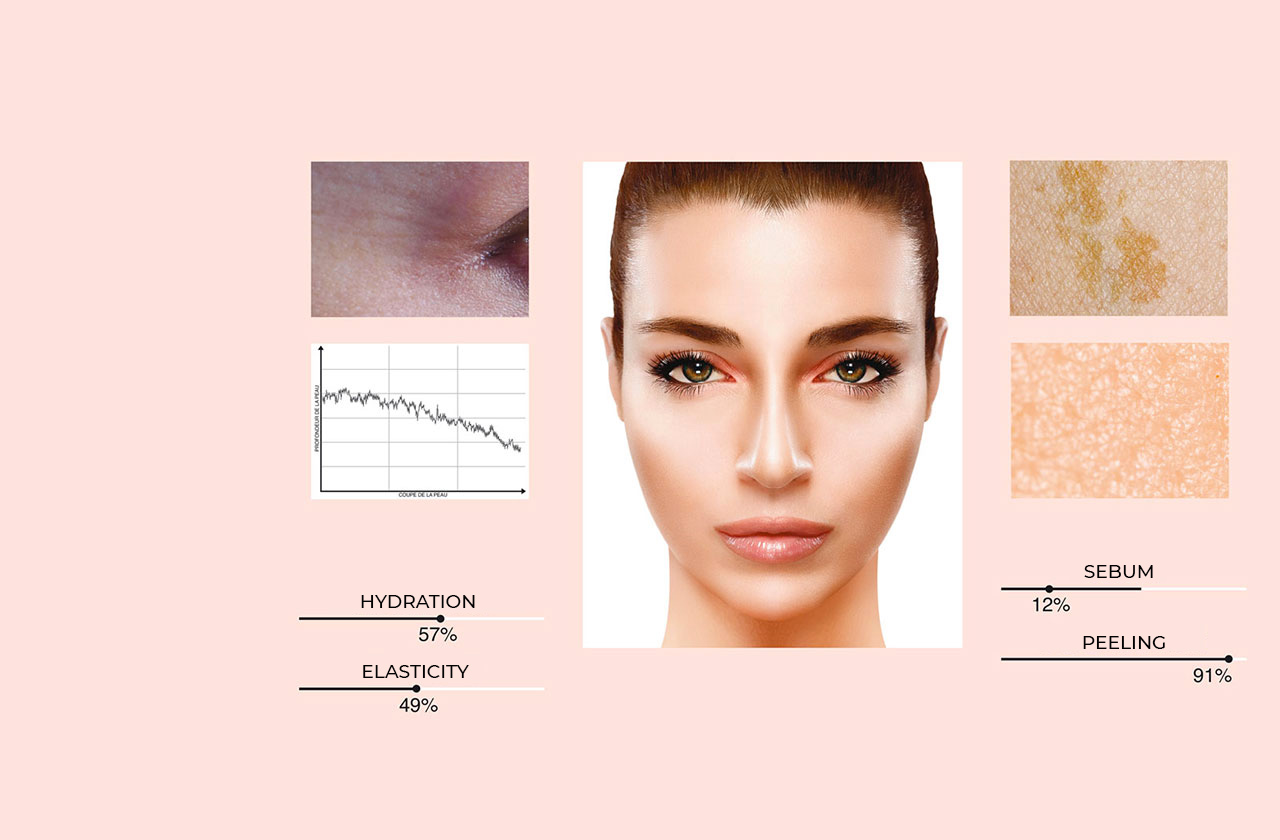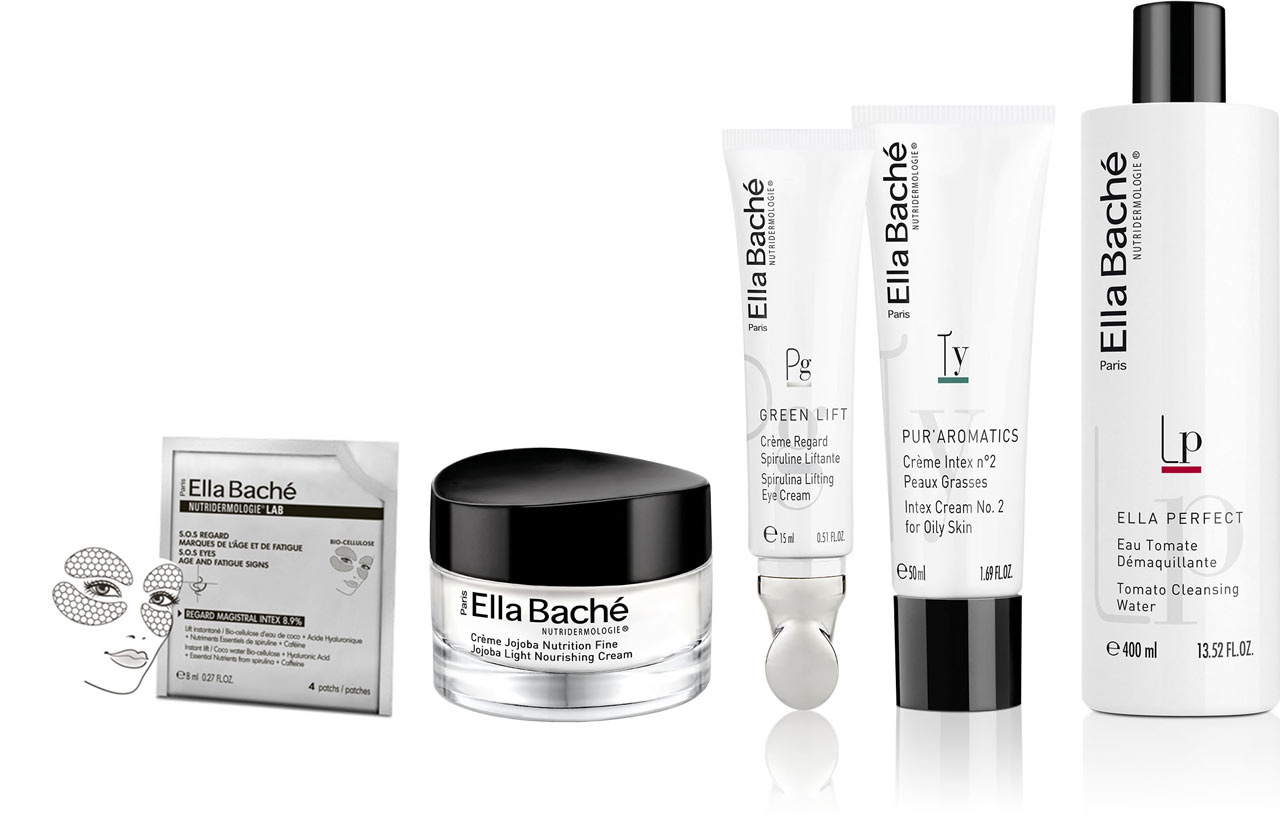 WHAT RESULT ?
AN ULTRA-PERSONALISED SOLUTION
With SKINTEX®DIAG, discover for the first time the real state of your skin, now and in the future. Your skin expert can therefore establish your INT-EX Beauty ultra-personalized solution, providing visible and quick results.