OUR STORY
More than 80 years of beauty revolution "Made in France". Discover the story of a pioneer icon of skincare and skin diagnosis.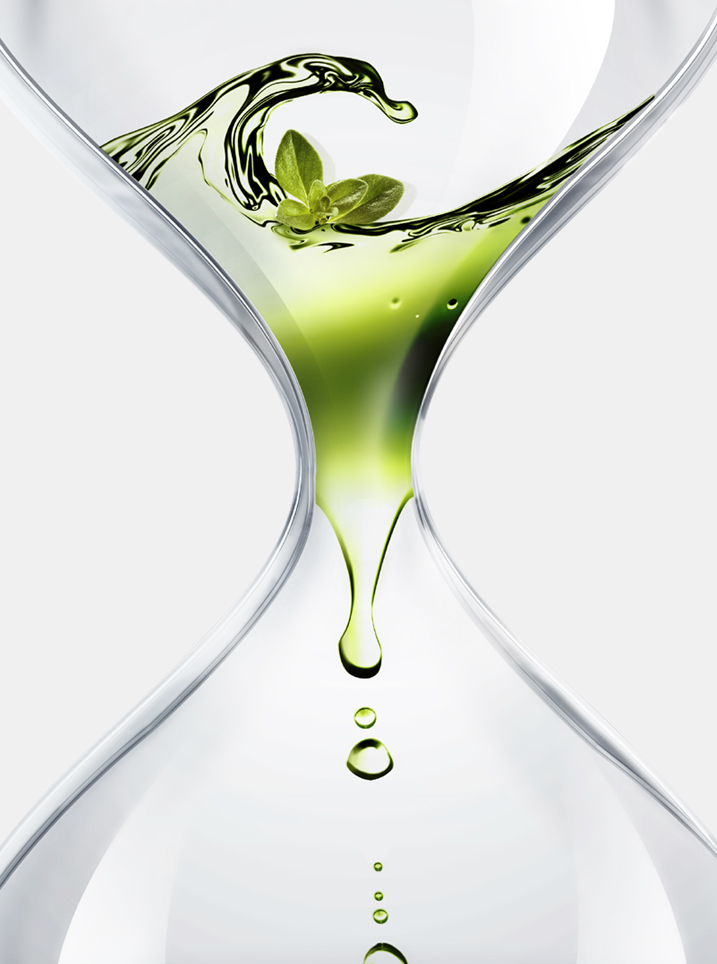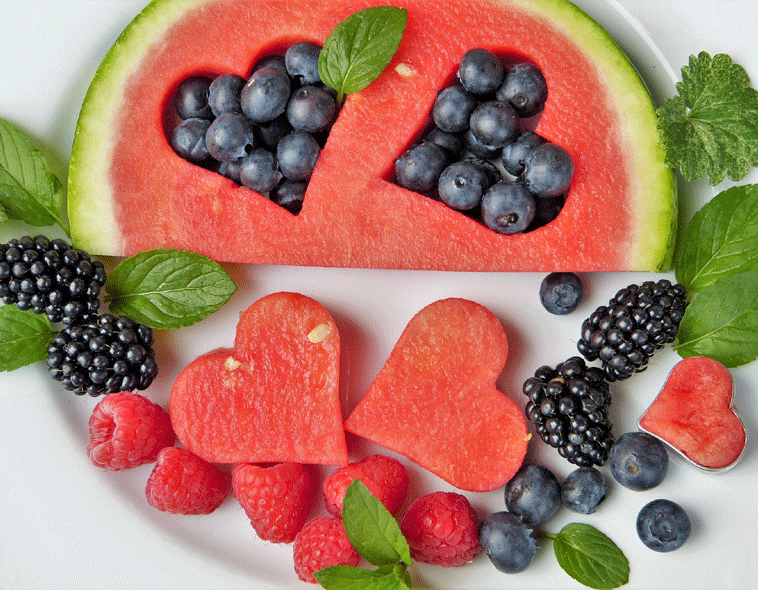 NUTRIDERMOLOGIE®
The synergy of high-technologies and the NUTRIDERMOLOGIE® to develop your beauty in depth.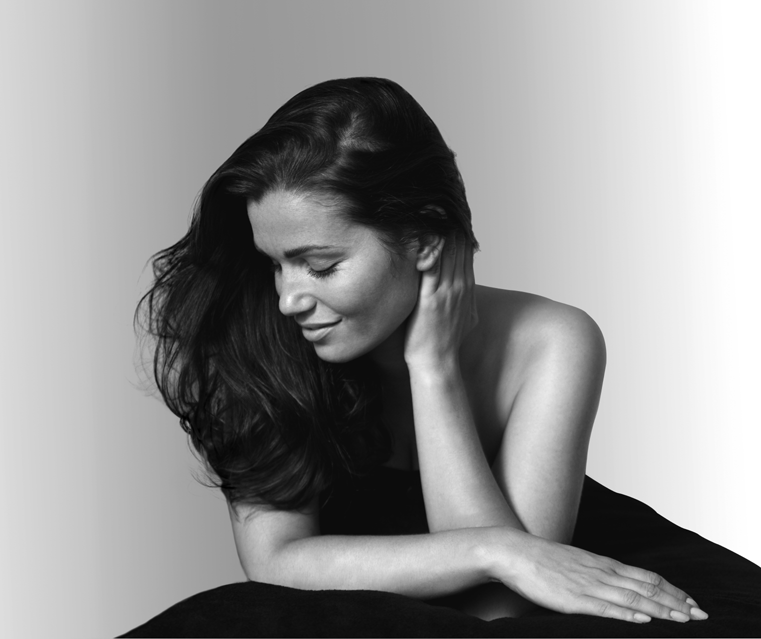 YOUR NUTRIDERMOLOGIE®
BEAUTY SOLUTION 1.2.3.4
Because your skin is unique, your body or face solution is ultra-personalized for a naturally prettier skin .