YOUR NUTRIDERMOLOGIE® BEAUTY SOLUTION 1.2.3.4
1. CONNECTED DIAGNOSIS
SKINTEX®DIAG FACE AND BODY
For the professionals of skincare SKINTEX®DIAG is the equivalent of what medical imaging means to health professionals: it precisely measures the visible as well as not visible characteristics of your skin in 22 analysis, with photo support.
Results: The awareness of the real current and future state of your skin, is immediate: your skin expert can determine your NUTRIDERMOLOGIE® BEAUTY targeted ultra-personalized solution...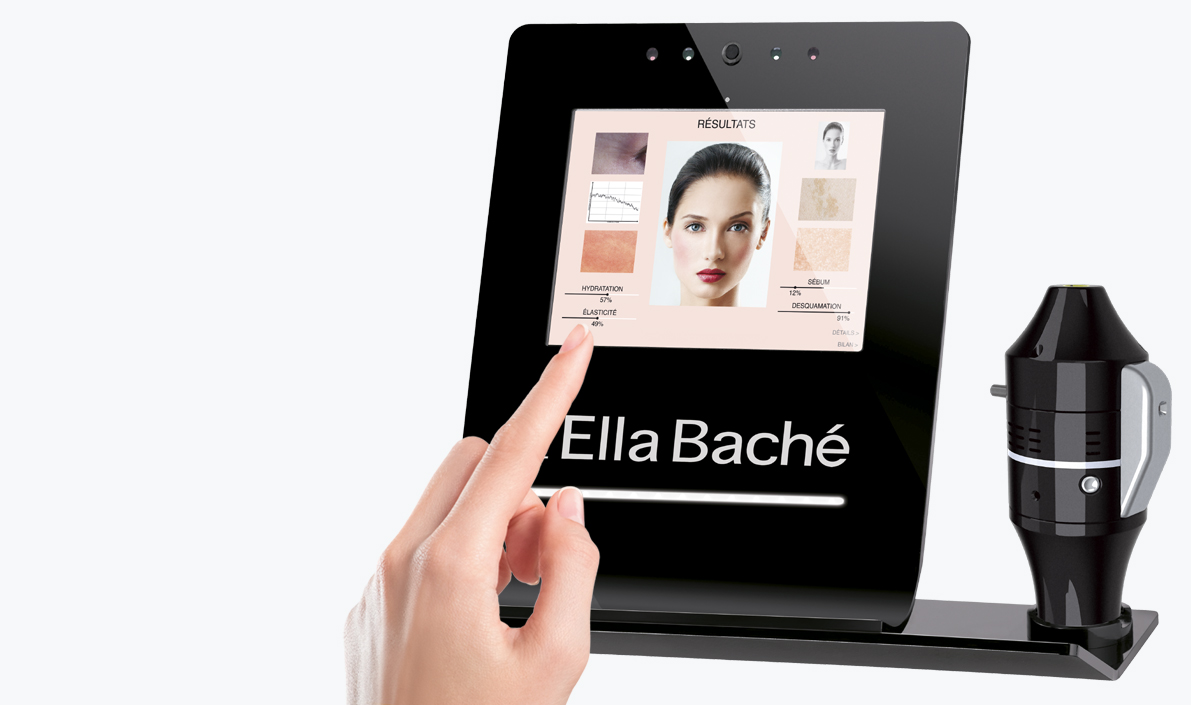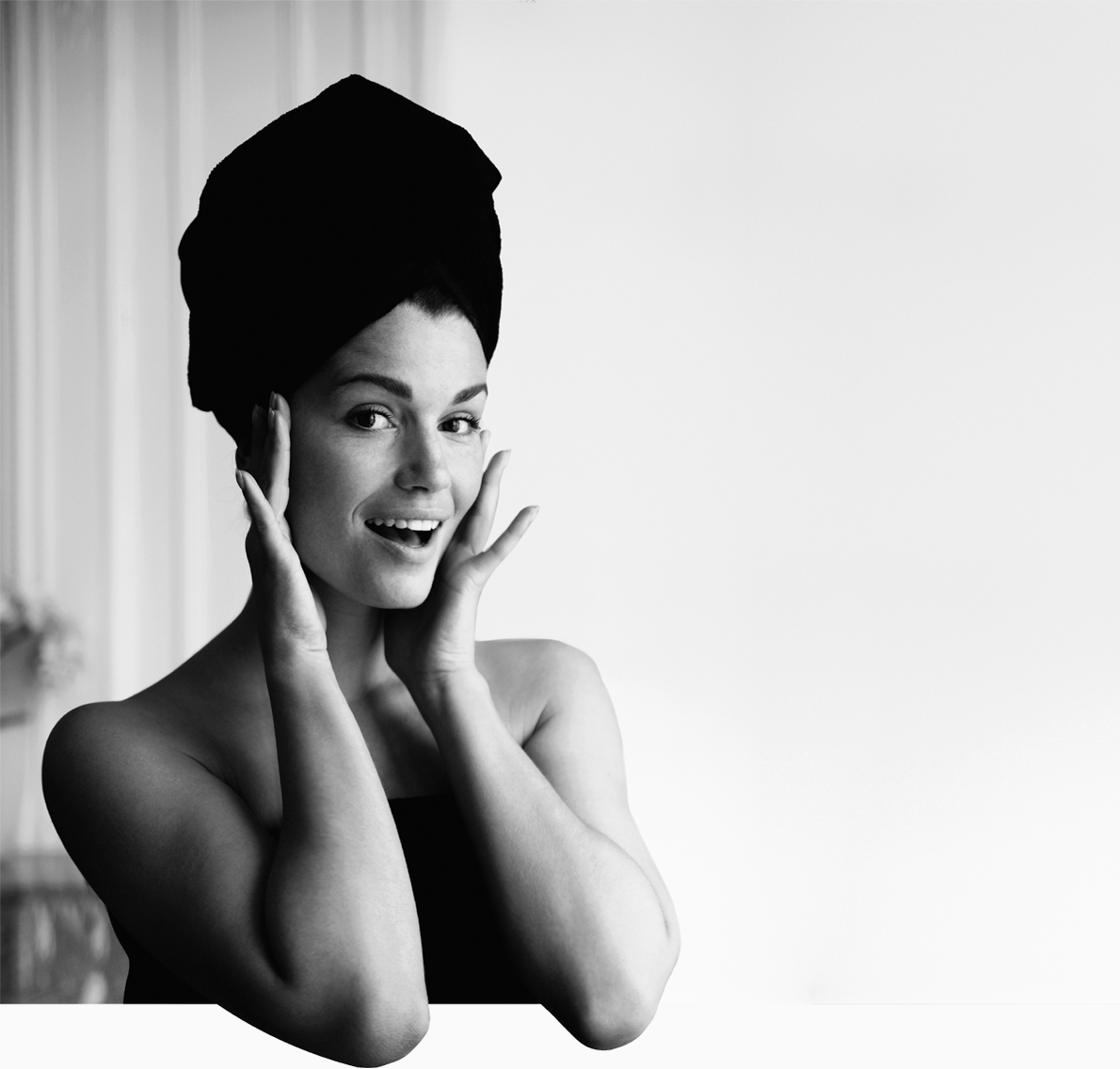 2. ULTRA-PERSONALIZED SKIN TREATMENTS
IN INSTITUTE AND SPA
You would like an alternative way to a plastic surgery, with visible results from the first session, without invasive effects ?
ANSWER: MULTI-TECHNOLOGY SKINTEX®LAB TREATMENTS
100% Effectiveness - 20% well-being
Discover the SKINTEX®LAB treatments
An in-depth skin balancing problem? Recover a natural beauty radiant skin thanks to a well being manual beauty treatment.
ANSWER: GRANDE BEAUTÉ TREATMENTS
70% effectiveness - 80% well-being
Discover the full treatment catalogue
Looking for a stunning effectiveness in 30 minutes for an emergency skin-correcting problem ?
ANSWER: EXPRESS BEAUTY TREATMENTS
70% effectiveness - 40% well-being
Discover the full treatment catalogue
Need to jump into a complete well-being in order to regenerate yourself and revive your skin's beauty in depth ?
ANSWER: SKINCARE-MASSAGES
70% effectiveness - 100% well-being
3. BEAUTY ROUTINE
AT HOME
→ SPECIALIST SOLUTIONS
Maximize your after treatment results at home with your ultra-personalized beauty routine. Two ranges of products : one for the rebellious problems and the other one for the daily life. They bring a 100% targeted solution to the evolving needs of the skin of women and men: face, body and sun.
→ NUTRIDERMOLOGIE®LAB, BLACK COLOUR RANGE
Rebellious skin problems to correct in emergency ? Cosmetics and food complements are elaborated in order to answer to the highest expectations. To use in a treatment of 1 to 3 months.
Discover your NUTRIDERMOLOGIE®LAB range
→ NUTRIDERMOLOGIE®, WHITE COLOUR RANGE
Daily essential needs ? To maintain and develop your beauty everyday, make-up removers, scrubs, masks and skincare creams to answer the needs of all skin types.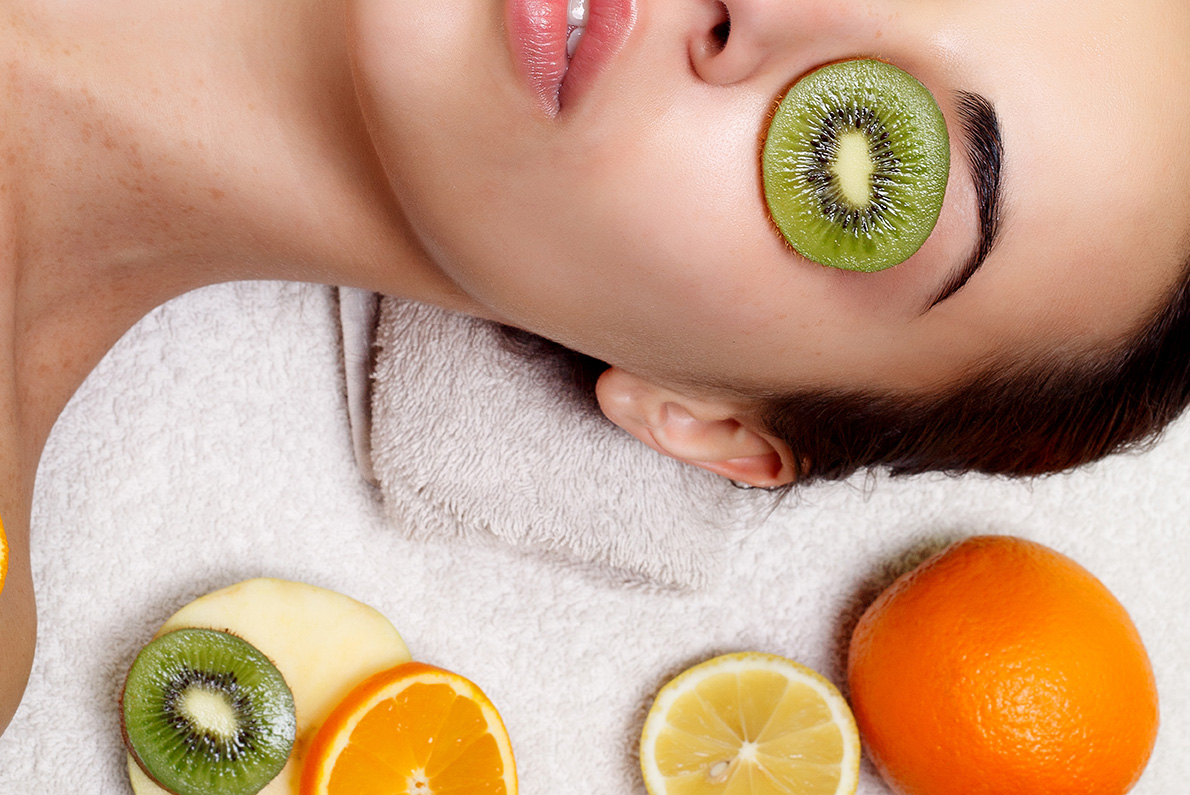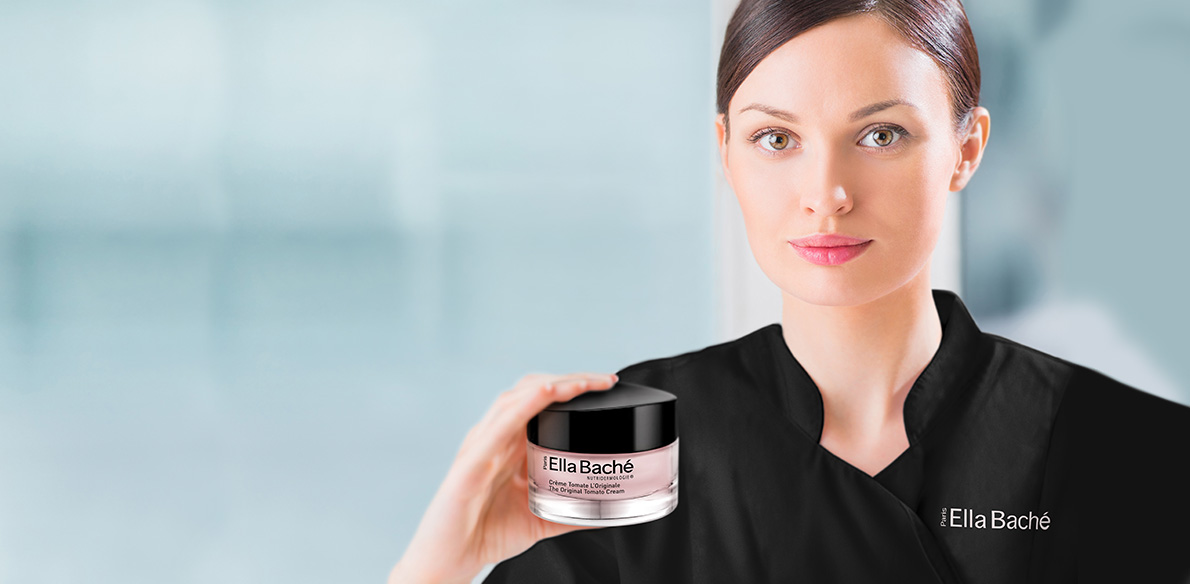 4. INT-EX PROFESSIONAL
COACHING
The Ella Baché skin experts will accompany you in your daily beauty routine by sending you recipes and dermo-dietary advice along with professional gestures to apply your products.